Regular price
Sale price
$36.00 USD
Unit price
per
Sale
Sold out
Slow and sensual.
Present in everything she does, the lover is secure and in touch with her body.
She invites you to indulge and delight your senses, and to feel comfortable in your own skin
In touch with her sexuality, she's magnetic to other people. Her magnetism is powerful, and she's able to use this energy to create great things (including human life!)
What does it make you feel? What do you see?

**Mockups are approximate size for demonstration only. Prints are sizes as specified in the A-sizes. Frame and matt's not included
View full details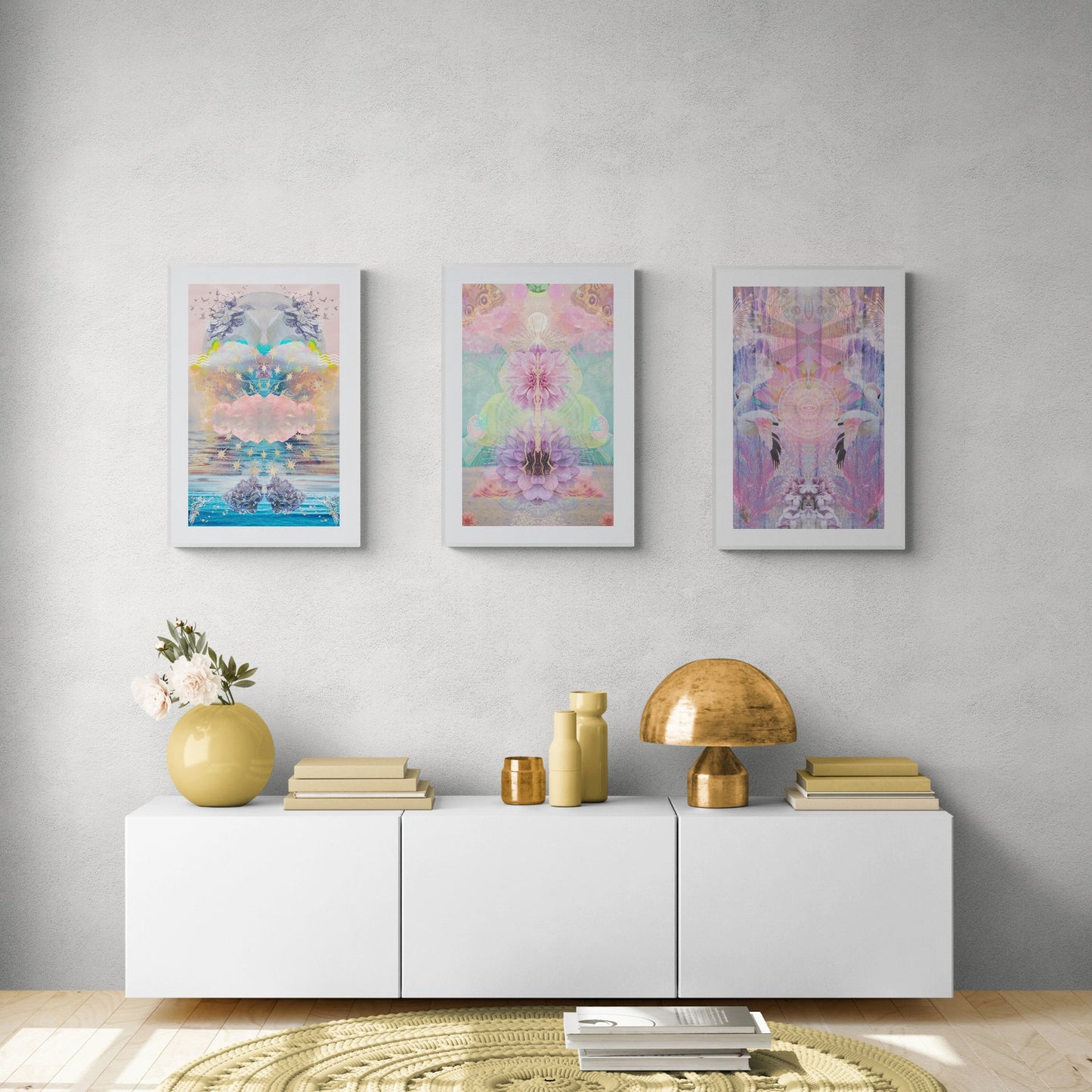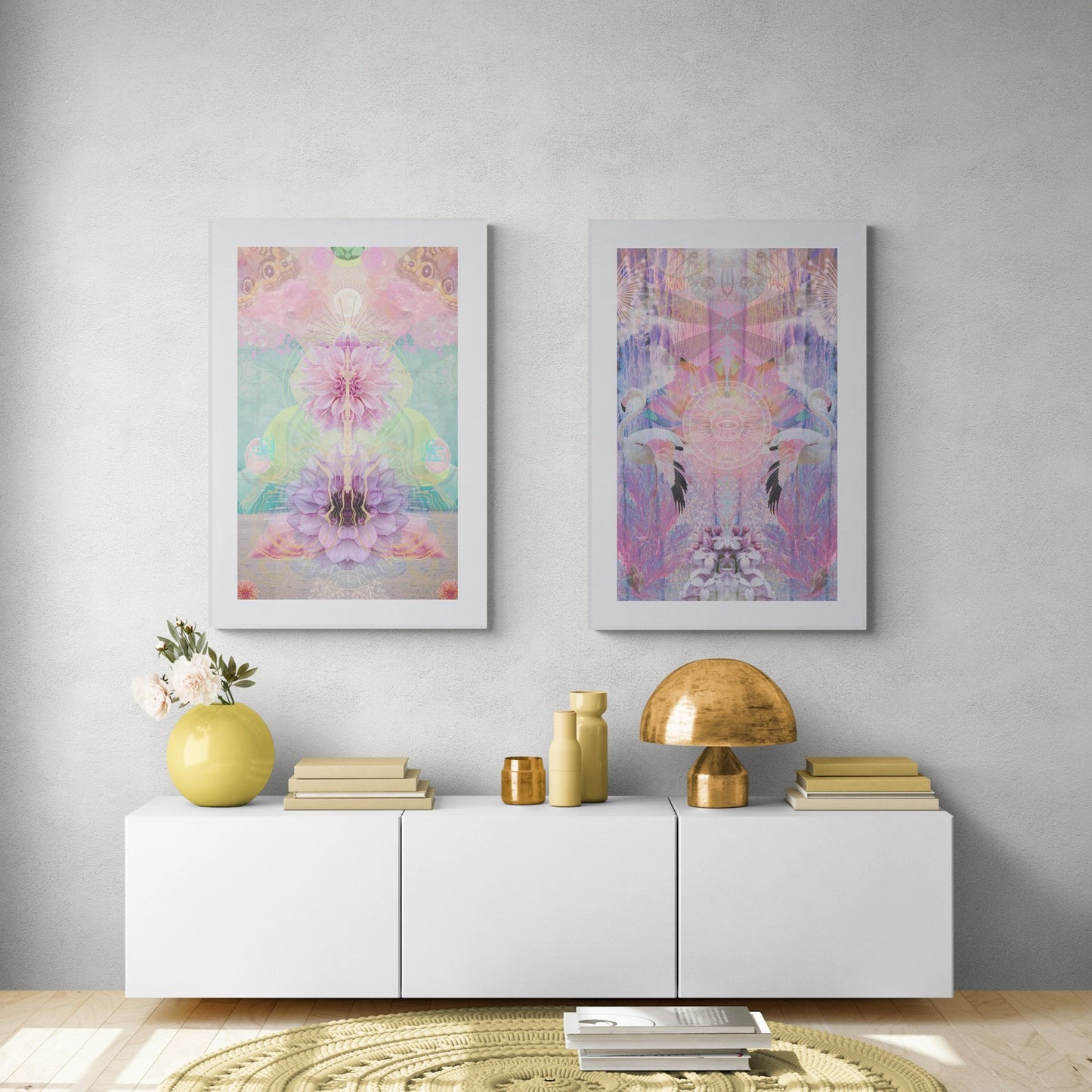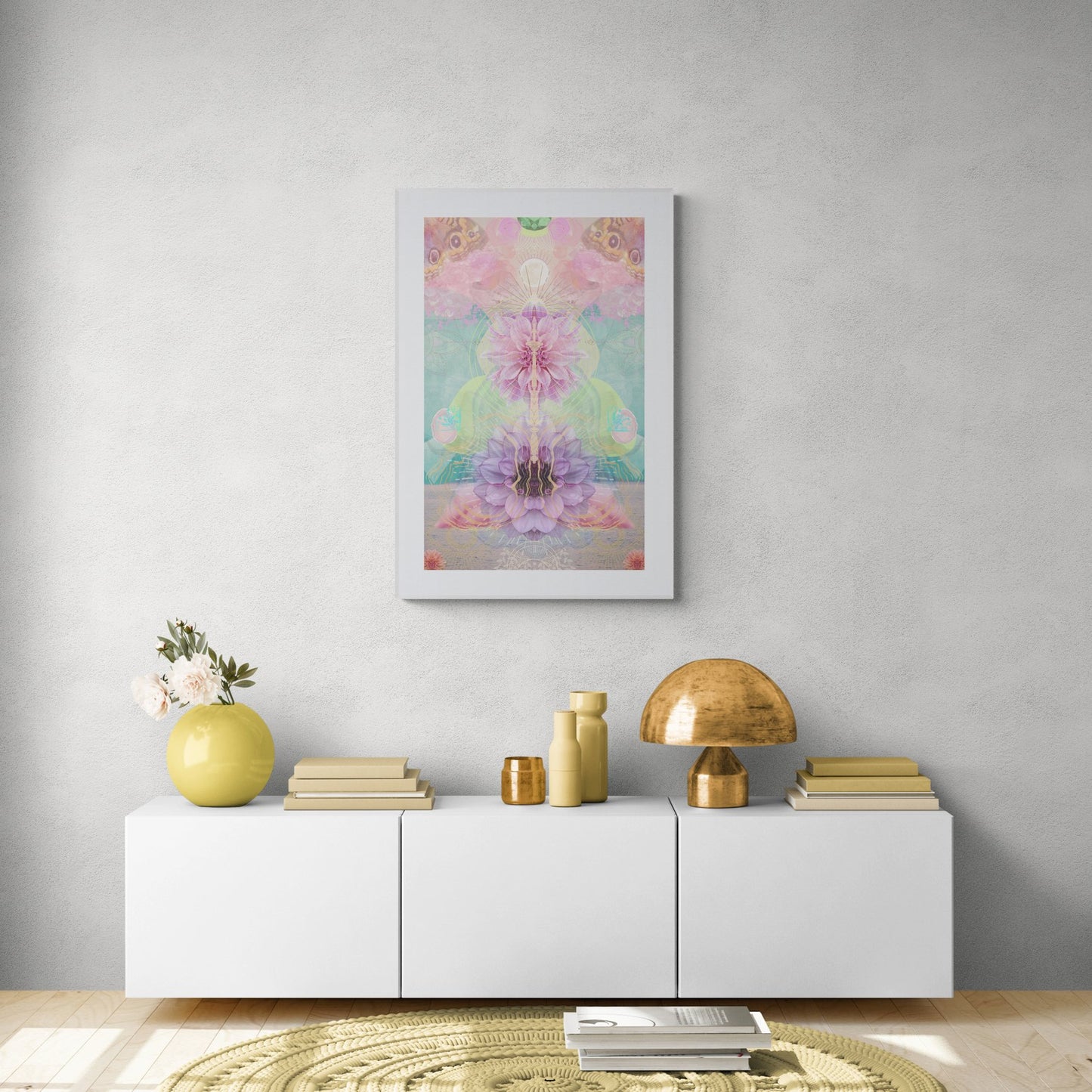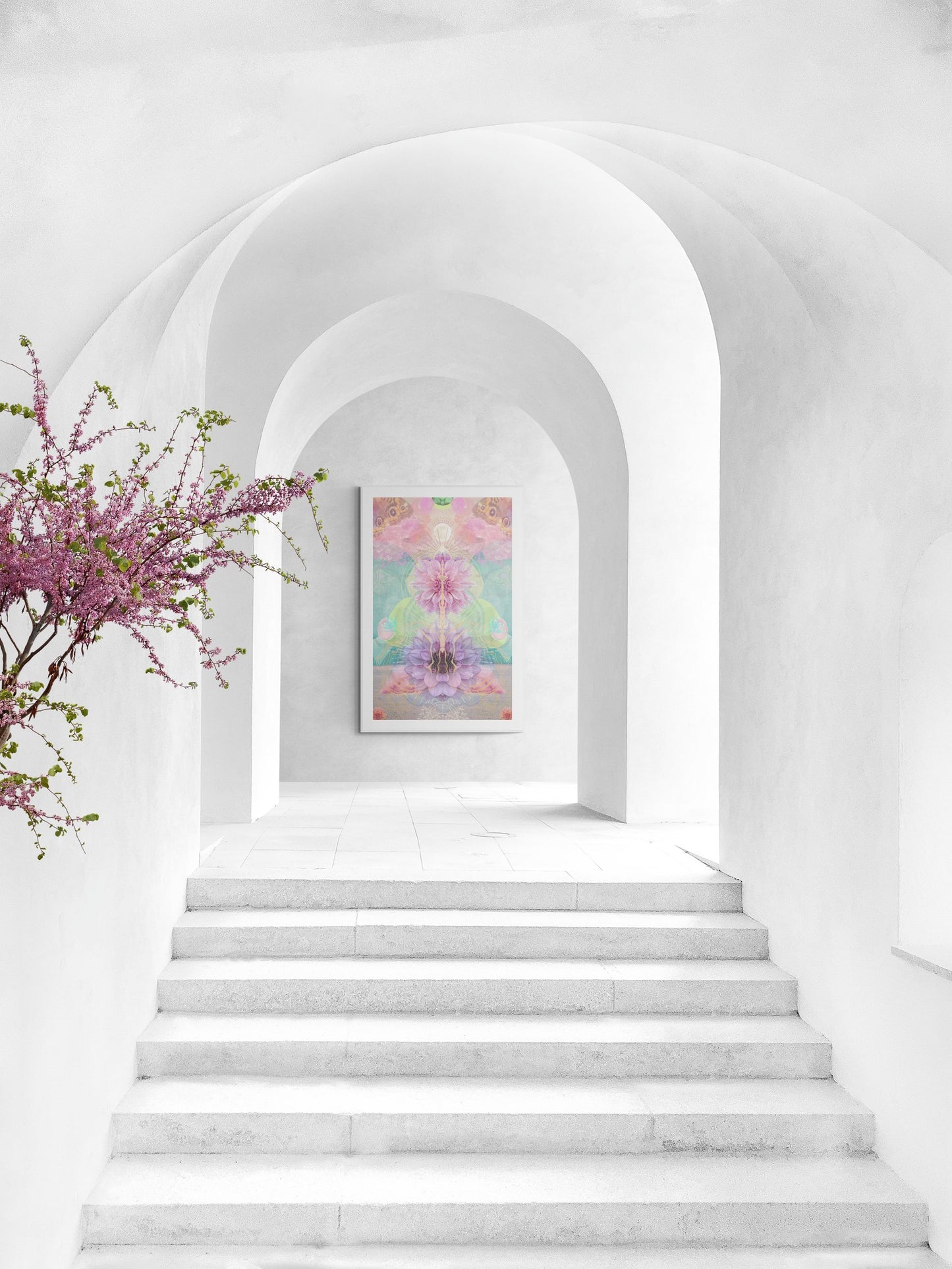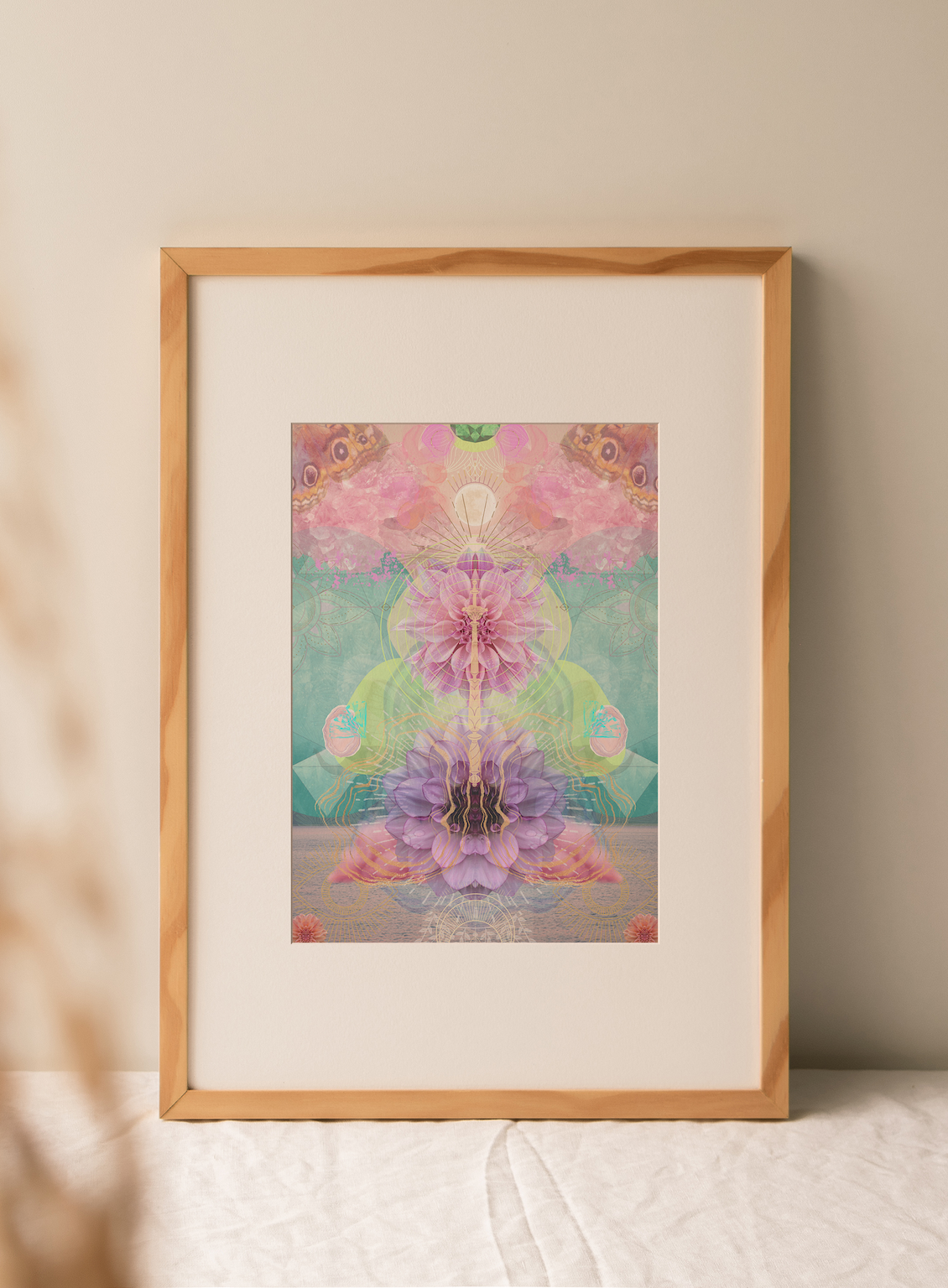 Why Feminine Archetype Wall Art?
The female archetypes act as sacred parts of your psyche that hold power and wisdom to channel and guide your energy.
Use them as totems, altars and honourings to express and nurture your connection to yourself and aspects of your feminine expression.
Which resonates with you?