Regular price
Sale price
$36.00 USD
Unit price
per
Sale
Sold out
The low hum of bees filled the air and I could feel their vibration.
A steady warm breeze was softly caressing my skin.
Butterflies dancing in front of the blazing sun above, cast a whimsical theatre of shadows on the grass beside me.
I watched as the deep purple lavender stems bent and danced in the breeze.
I took a deep breath in.
The intoxicating scent of the roses in full bloom above my head, filled my nose to the brim and I drank them in.
Nestled there in the corner of the garden, lying there on a soft patch of grass...
I felt my body breathe with the world around it.
My whole nervous system relaxing and tuning into the frequencies I lay in.
I have such a vivid recollection of this moment.
I have traveled and lived all over the world, but nothing quite hits me like a beautiful English country garden in summer.
Peaceful and picturesque, yet alive with vibrant energy.
Ekart Tolle so perfectly describes flowers as enlightened plants.
Which would explain why they capture my attention like nothing else can.
I feel completely in awe of each individual one, a perfectly unique masterpiece.
Unlocking our hidden potential.
Causing our inner selves to bloom.
I had to create a piece to capture the essence of the inspiration I feel surrounded by this kind of exquisite beauty.
The wondrous mystery.
The Secret Garden was one of my favourite books growing up. And my favorite quote from it could perfectly describe how I feel about life:
"If you look the right way, you can see that the whole world is a garden."
Tell me? Do you feel this too?

I share this piece with you from that tender place in my heart that feels rapture.

'The Secret Garden' is finally available for you to have in your home.
"Your mind is a garden. Your thoughts are the seeds. You can grow flowers or you can grow weeds." - Osho

**Mockups are approximate size for demonstration only. Prints are sizes as specified in the A-sizes. Frame and matt's not included
View full details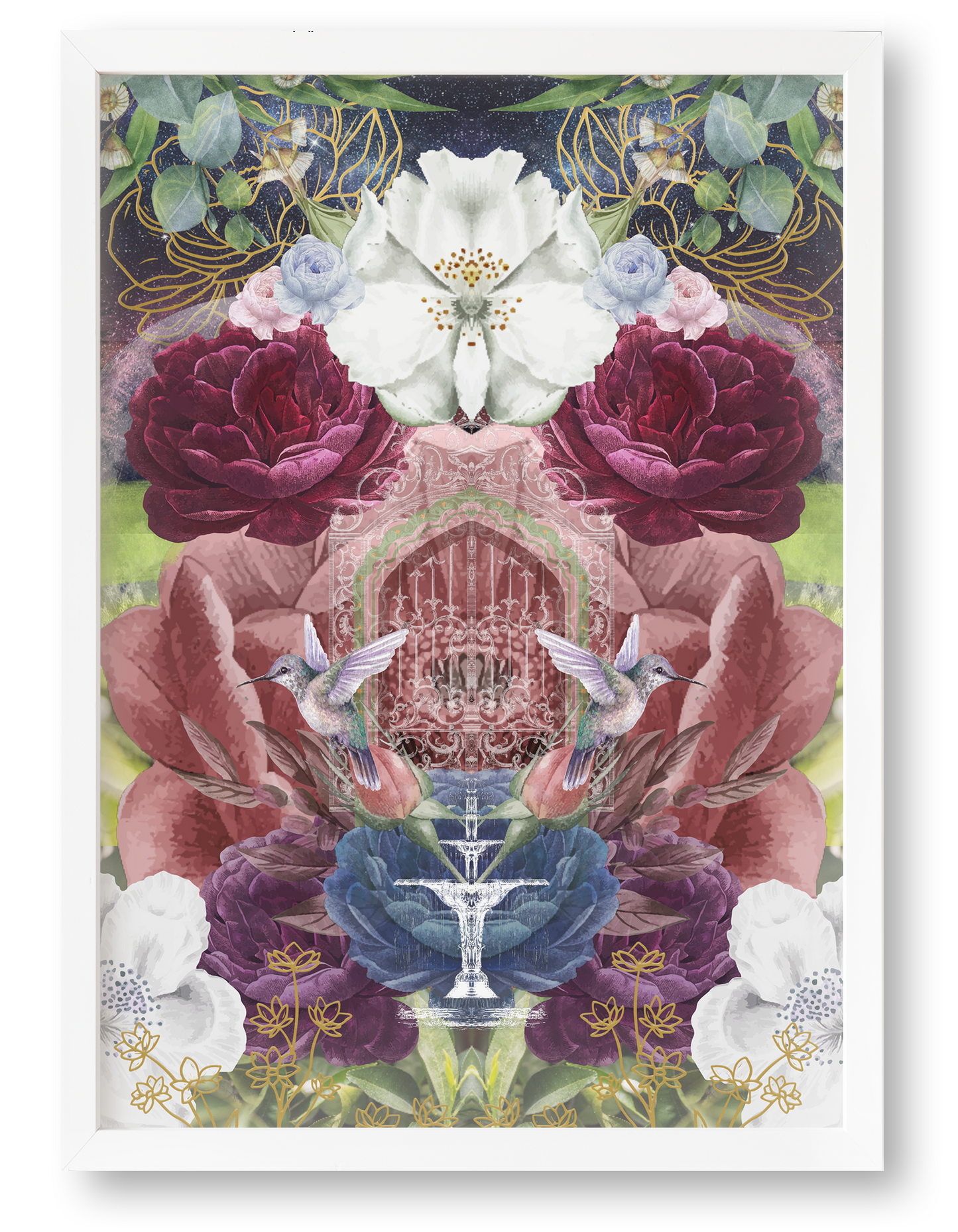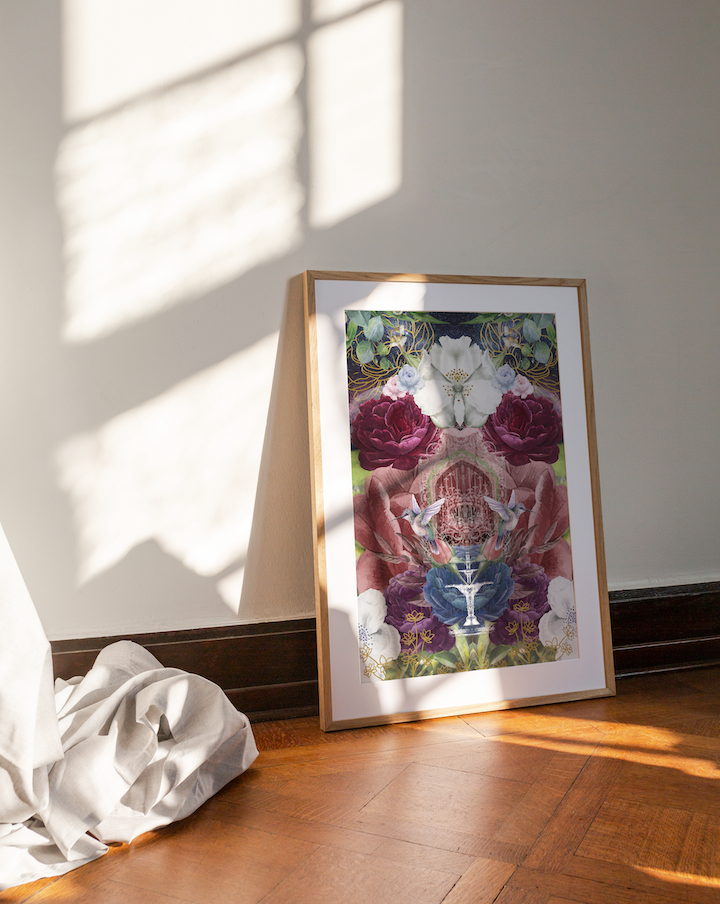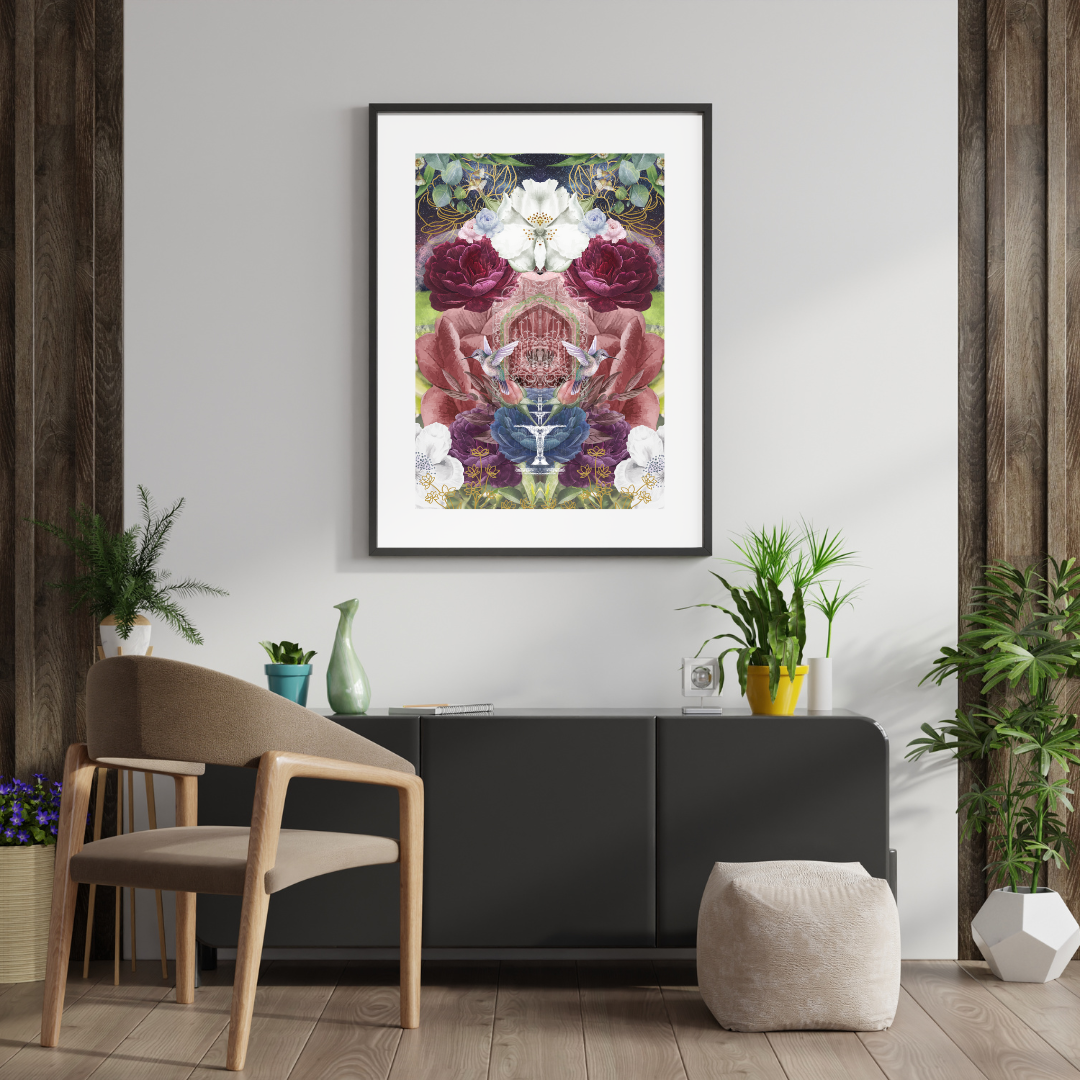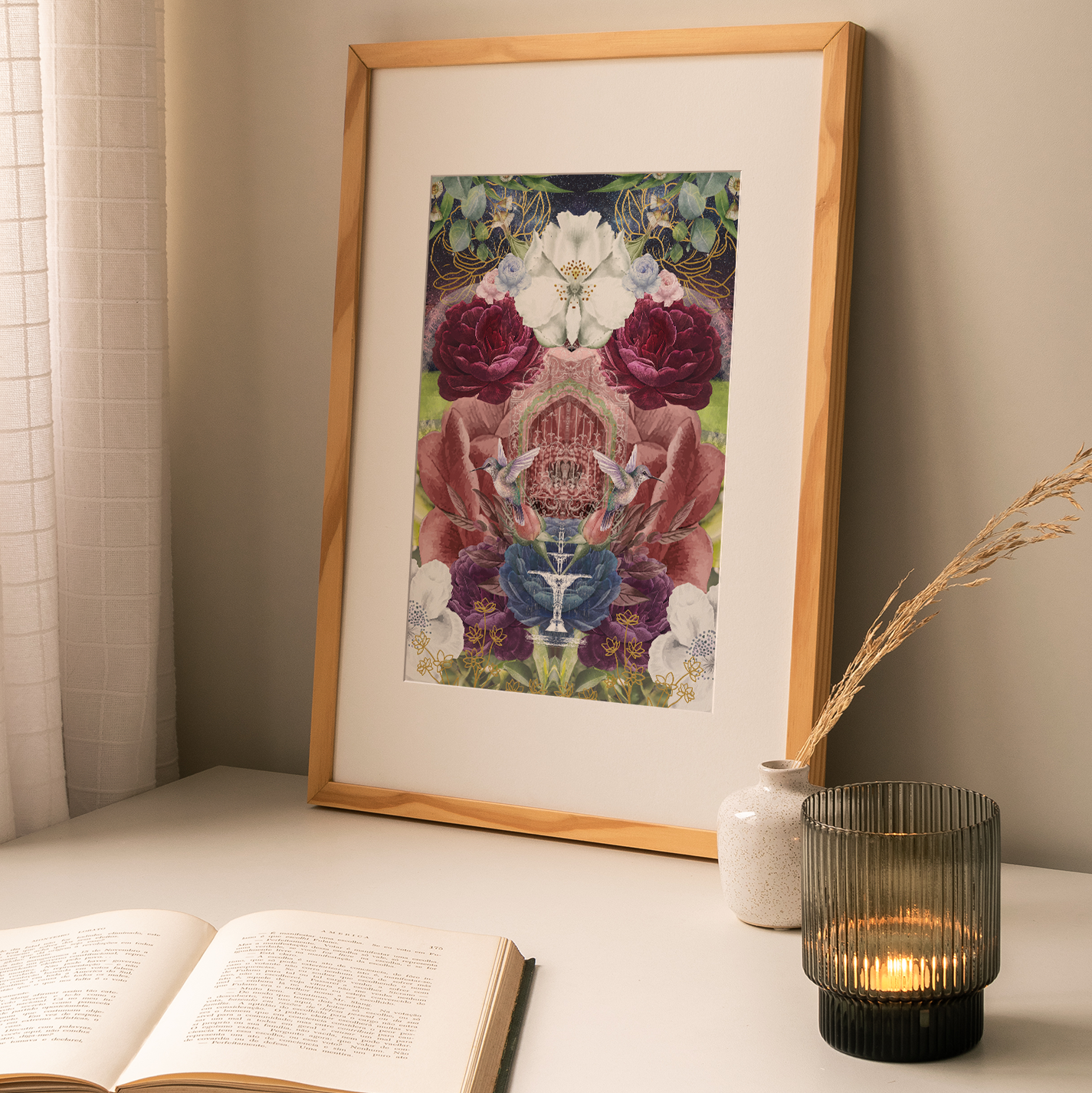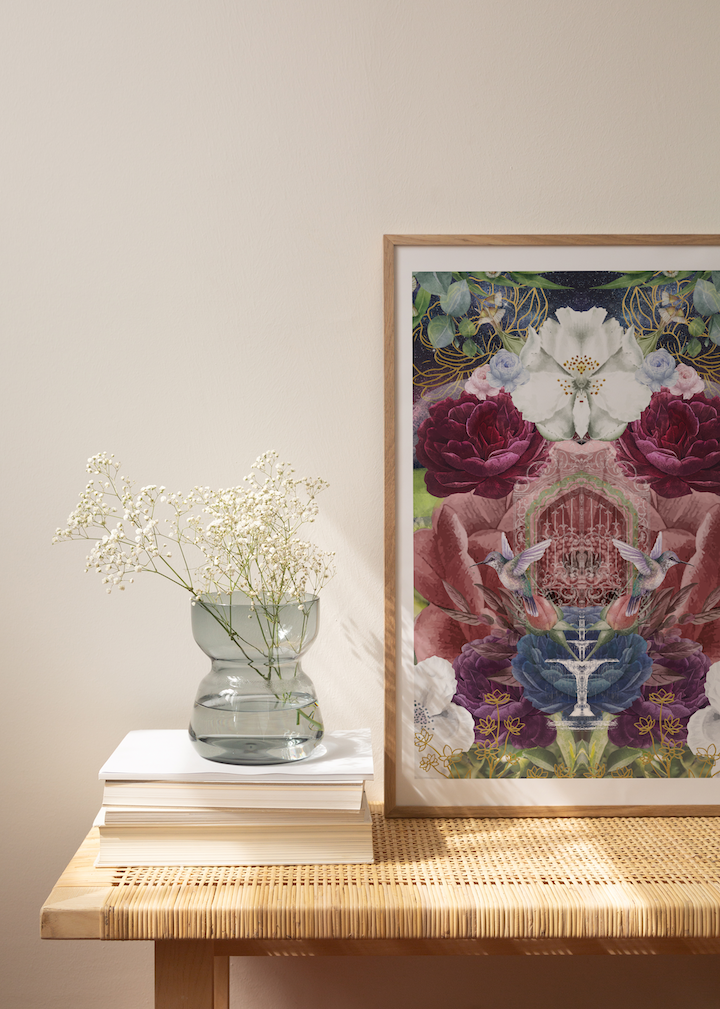 Why Feminine Archetype Wall Art?
The female archetypes act as sacred parts of your psyche that hold power and wisdom to channel and guide your energy.
Use them as totems, altars and honourings to express and nurture your connection to yourself and aspects of your feminine expression.
Which resonates with you?