Regular price
Sale price
$36.00 USD
Unit price
per
Sale
Sold out
My beautiful step-daughter, also named Ella, is also… a budding little artist.
We sometimes like to make digital art together.
She has INSISTED that we make available for you have in your home.
She is very entrepreneurial and I absolutely want to encourage this. I also encourage her to express her emotions and art is something she likes to do this with.
We created this together starting with the feeling of 'excited' which is what she told me she felt today as we were spending time together as a family - obviously this makes my heart sing.
We, The Ellas, are excited to share 'A World Within' with you…. 👽🪐
View full details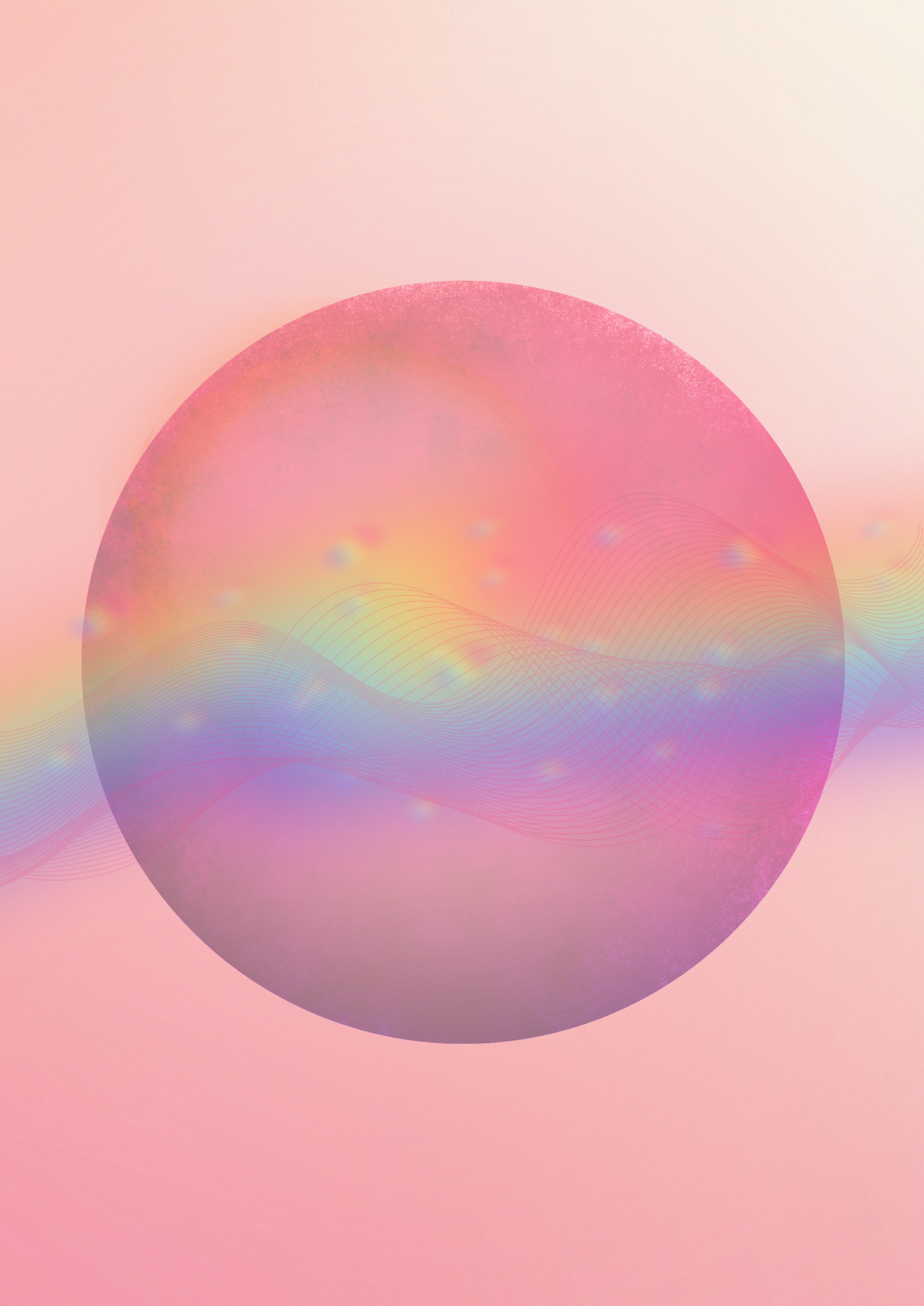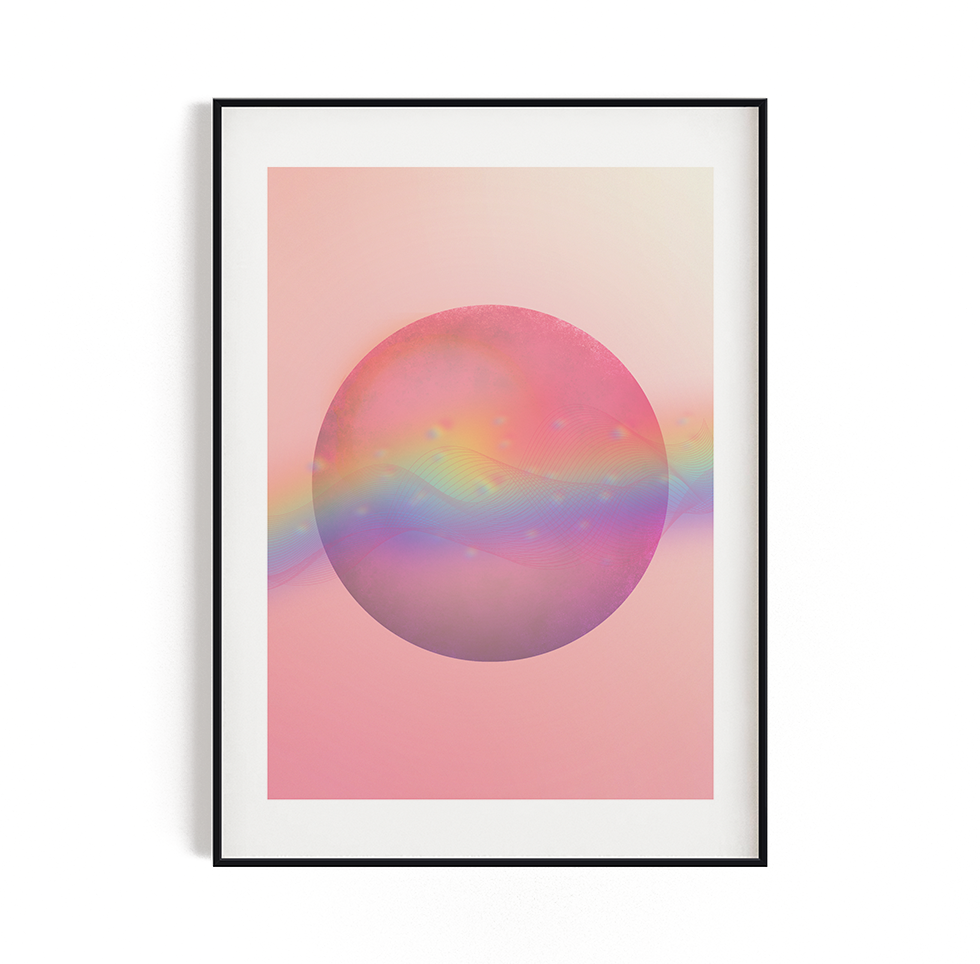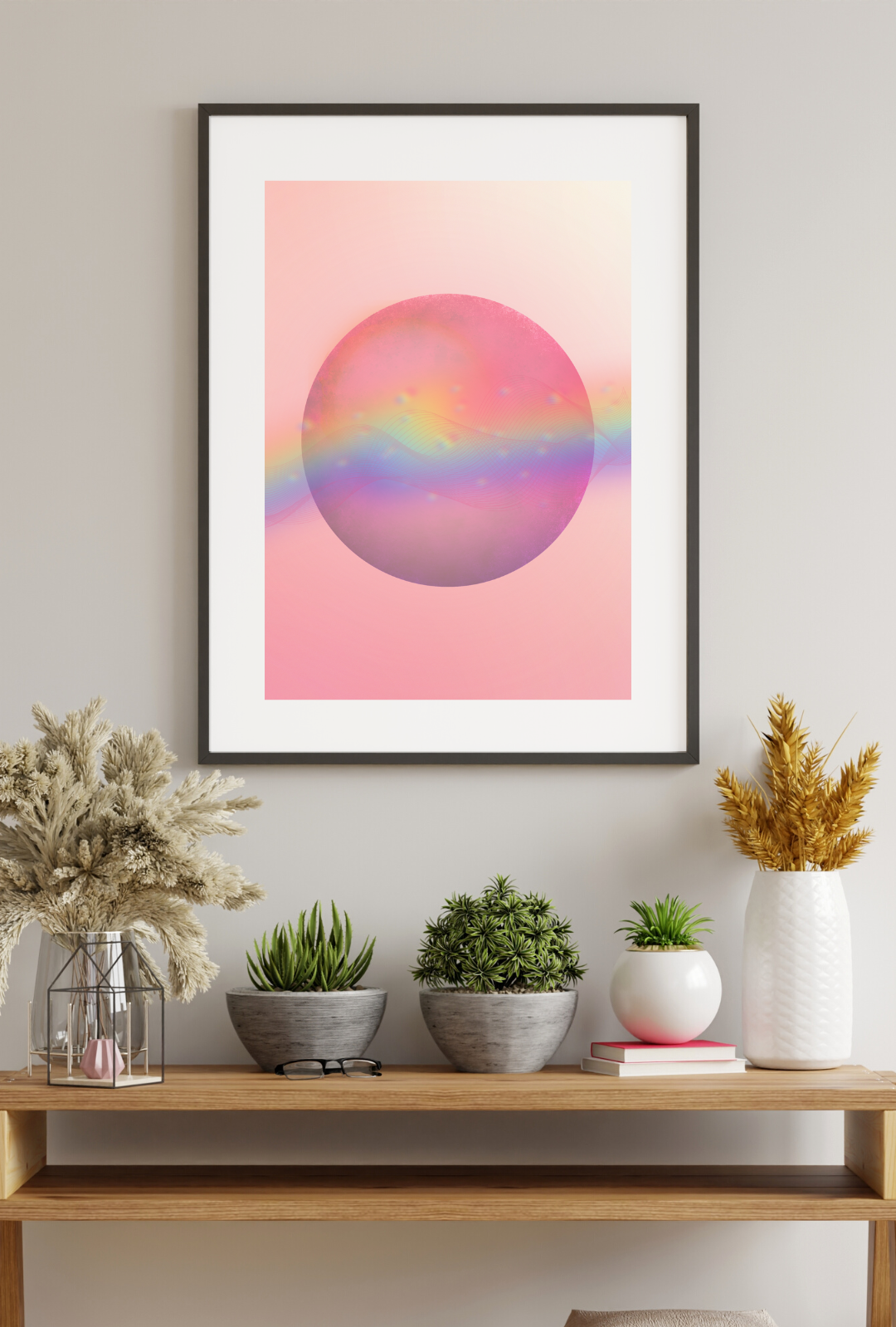 Why Feminine Archetype Wall Art?
The female archetypes act as sacred parts of your psyche that hold power and wisdom to channel and guide your energy.
Use them as totems, altars and honourings to express and nurture your connection to yourself and aspects of your feminine expression.
Which resonates with you?